Archive for May, 2014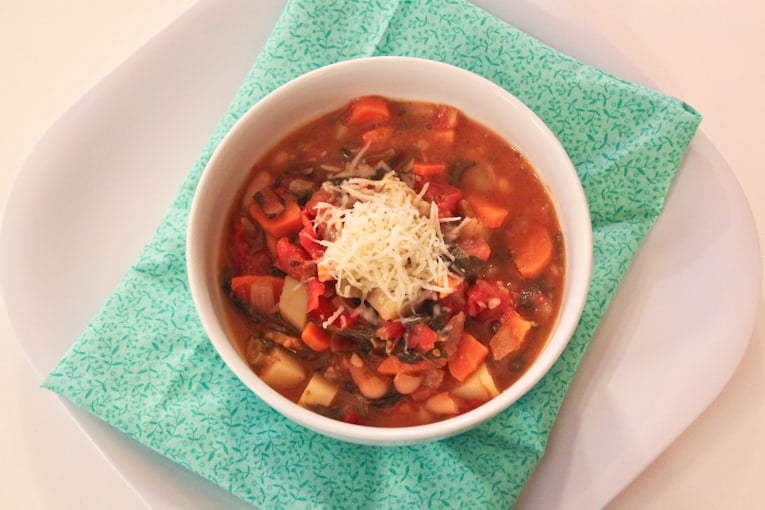 I'm totally in a soup mood these days.
It must be the impending fall weather, the fact that Halloween is two weeks away, and that the evenings are cooler now.
When we were in Italy this summer, we had the most delicious minestrone soup. The kind that just sticks to your bones and warms you from the inside out. So I was excited to see if I could recreate the recipe at home, in a way that would be more of a one-pot meal for me and the husband.